Below are PDF download links for our various upcoming and ongoing concert programs. Click or tap on the download link to access the desired program file(s).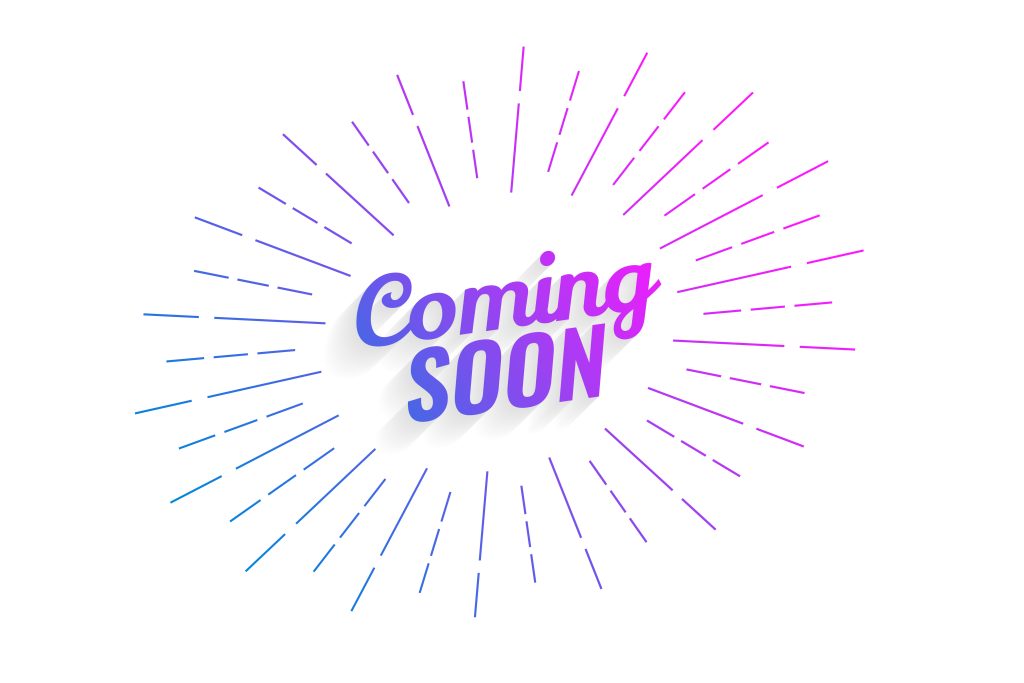 Christmas Concert Program - Coming Soon
November 25th
2:00 p.m.
Festival Place
Wondering what events are coming up?
Explore our Events page to discover what our next events are.