The Conductor, Accompanist, and Festival Place Representative are ex-officio members of the Board.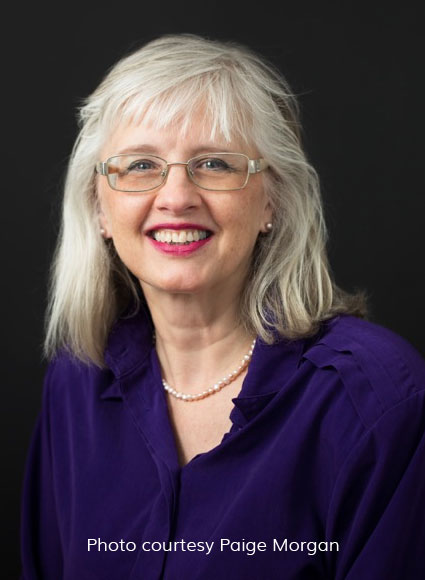 Esther Madsen is an active musician in the Edmonton area. She received her Associate of Piano when studying with Vera Shean. After more than forty years of teaching both piano and theory, her students have received many awards. But she also loves teaching music so that it brings joy to persons of all ages and stages in their lives. 
Her choir experience came from an early age and she learned so many lessons along the way. After studying with Bruce Wheatcroft and at the University of Alberta, she has continued to find other clinicians to study with throughout her career.  Her choral experiences have led her to churches in Ontario and in the Edmonton area, the Elk Island Honor Choir, and now the Festival Singers.
Esther feels that connecting music to our community is a vital part of the artistic thread that helps us all to learn and appreciate one another.
Linda Steinbring is a multifaceted musician with great skills learned from Dr. Ernest Lejano through a Bachelor of Music, Performance, as well as having her ARCT. She is in demand as an accompanist for auditions, festivals, recordings, competitions and recitals. 
As a vocal coach she is also well-known and respected at King's University and Opera Theatre of Alberta. She has been both a music examiner and adjudicator. Festival Singers is lucky to have this highly regarded musician as part of its leadership team.