Festival Singers is a well-established, not-for-profit mixed community choir based in Sherwood Park, Alberta. You don't need to be an experienced singer or be able to read music to become a member. The most important thing is that you can hold a tune and love to sing.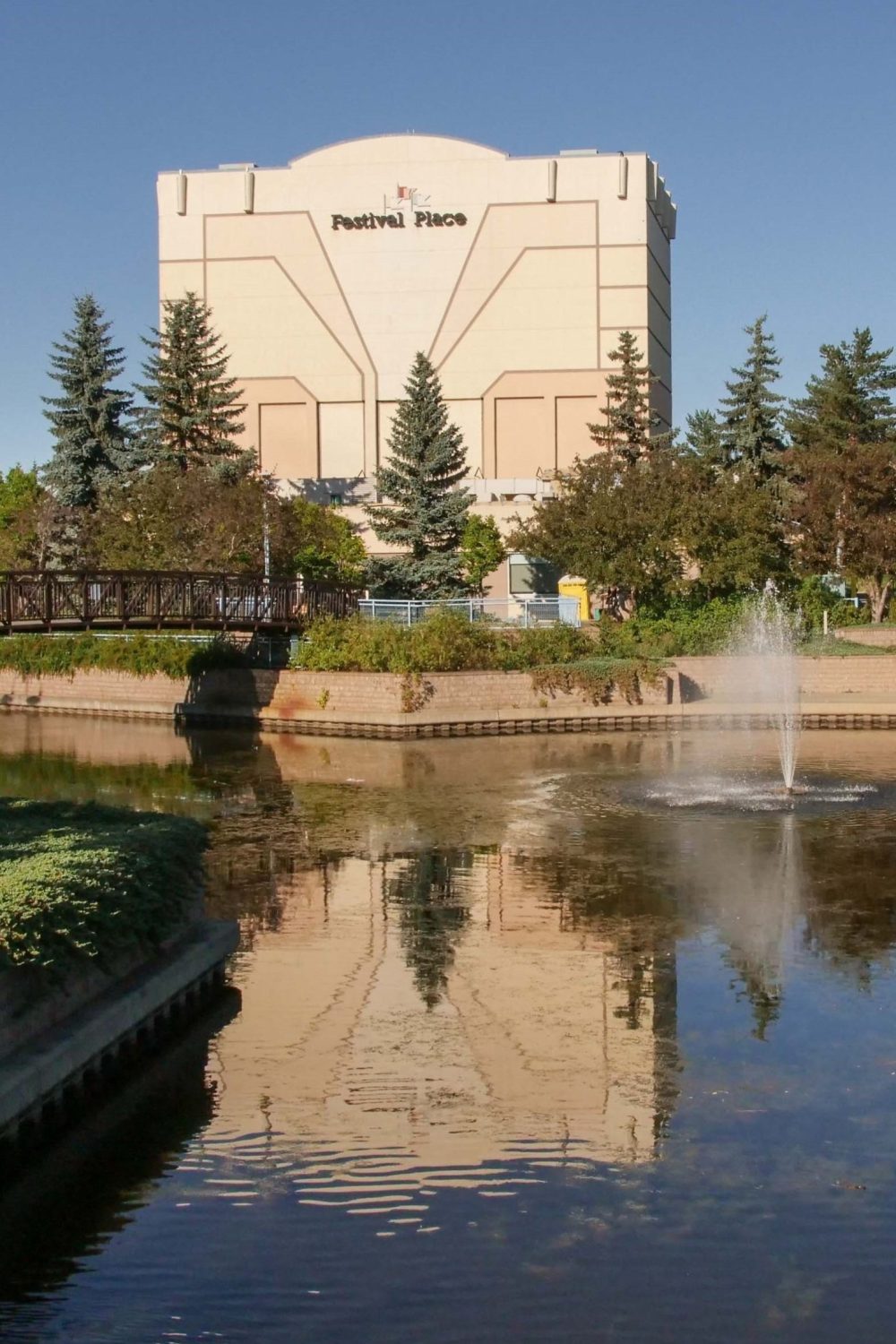 Who are the Festival Singers?
The Festival Singers, a mixed adult community choir, started as an enthusiastic group of singers in 1994 and practiced for six to eight weeks in preparation for the opening of Festival Place, the performance arts center in Sherwood Park, Alberta. One of the group of performers at the grand opening of Festival Place in May 1994, the singers retained close ties with the facility, officially becoming the Festival Singers on September 13, 1994.

On May 22, 2007, the choir formed a society, the Sherwood Park Festival Singers Society. Since then, the choir has always maintained a high-performance standard of choral music and has been graced with various conductors, many of whom have been directly associated with the Department of Music at the University of Alberta. Through the years, Festival Singers has been expanding its repertoire, singing a wide variety of music and building a loyal group of supporters in the Sherwood Park community and beyond.

Festival Singers has two semesters a year, each with a concert at the end, for Christmas and Spring. We rehearse Tuesday evenings at Festival Place. Choir members enjoy learning a varied repertoire of songs and appreciate improving their vocal and musical skills. Festival Singers strives to remain community oriented for the people of Strathcona County and beyond. Performances also include Senior's facilities, Sherwood Park Music Festivals, Celebrations of Life and churches.
We strive to provide a non-auditioned performing choral experience based in Strathcona County. Through a positive learning environment, singers will deliver a mixed choral repertoire at an excellent performing standard.

To present an outreach program for and of the people of Strathcona County.

To teach and develop opportunities for skill enhancement of members.

To develop performing opportunities and public performances.

To provide a positive, enjoyable, and socially oriented experience for members.
Still have questions or concerns?
Please feel free to contact us with any questions or concerns that you may have.